Forthcoming Open Mornings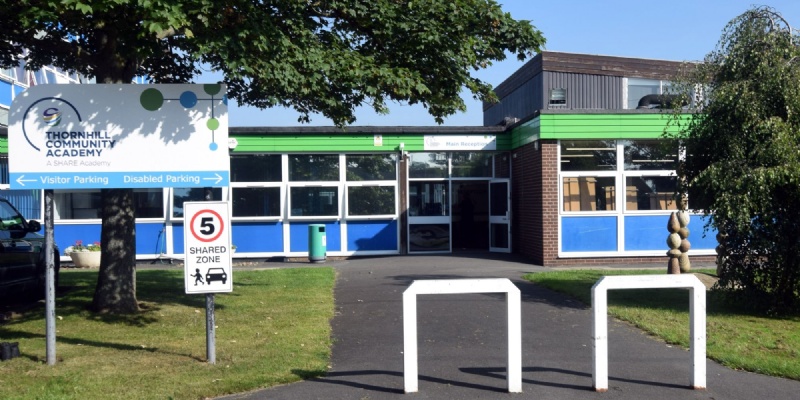 We were delighted to welcome prospective students and their parents to the Academy during our annual Open Evening.
However, if you were unable to attend our Open Evening but are interested in visiting the Academy we are able to offer you the opportunity to do so at one of our Open Mornings. These will take place from 9.00am to 10.30am on Wednesday 6th, Friday 15th and Friday 22nd October. If you would like to visit us during one of our Open Mornings please Contact Us for further information and to book a place.
Although our annual OPEN EVENING has passed please visit our OPEN EVENING webpage from where you can find further information about the Academy and watch our Welcome to Thornhill Community Academy video.
.