Careers Education, Information & Guidance
Careers Education is about inspiring and informing young people about the range of education, training and employment opportunities available. Throughout their time at Thornhill Community Academy, students are helped every step of the way in making effective career decisions.

We believe in all students fulfilling their potential by encouraging all our students to raise their aspirations and overcome any barriers to success.

Careers Education is taken very seriously and there is a diverse programme of events including lessons, talks, visits, enterprise and work related learning activities for each year group. We have a careers library stocked with up to date materials about jobs, careers and apprenticeships, as well as access to online leaflets, resources and activities.
The RPA (Raising Participation Age) means all young people must stay in learning until 18 years. Students leaving the Academy can either go to college, sixth form or follow the work route with an Apprenticeship/Work based Training.
We strive to inspire and motivate our students, challenging stereotype.
It is extremely important that students are aware of employment opportunities and careers choices. Follow the links below for information that will help you make important choices regarding your future:
Careers Advice & Post 16 Options: YouTube video
Careers in Kirklees: YouTube Video
BBC Bitesize: Careers Information
Future Goals: Careers Information & Support
Post-16 Options: How does it all work? A guide for parents and students
It can be a confusing time when planning where your child will go when they finish school. Download our 'Post-16 Options: How does it all work?' booklet from the link below where you will be able to find all the information you need on qualifications, procedures, how to apply and much more.
Parent and Carer Resource
The Parent and Carer Resource, developed through the Kirklees Careers Hub, is available from the link below:
Future Goals link for parents & carers
These resources will support you to have informative career conversations with your children, ensuring young people have the skills, training and qualifications needed to meet the future needs of the economy.

Designed with specific themes, the resources offer tools and guidance on:
Understanding qualifications
Learning how to identify different skillsets
Exploring opportunities in future jobs within Leeds City Region
Looking outside the box when considering employment opportunities.

Introducing our C&K Careers Advisers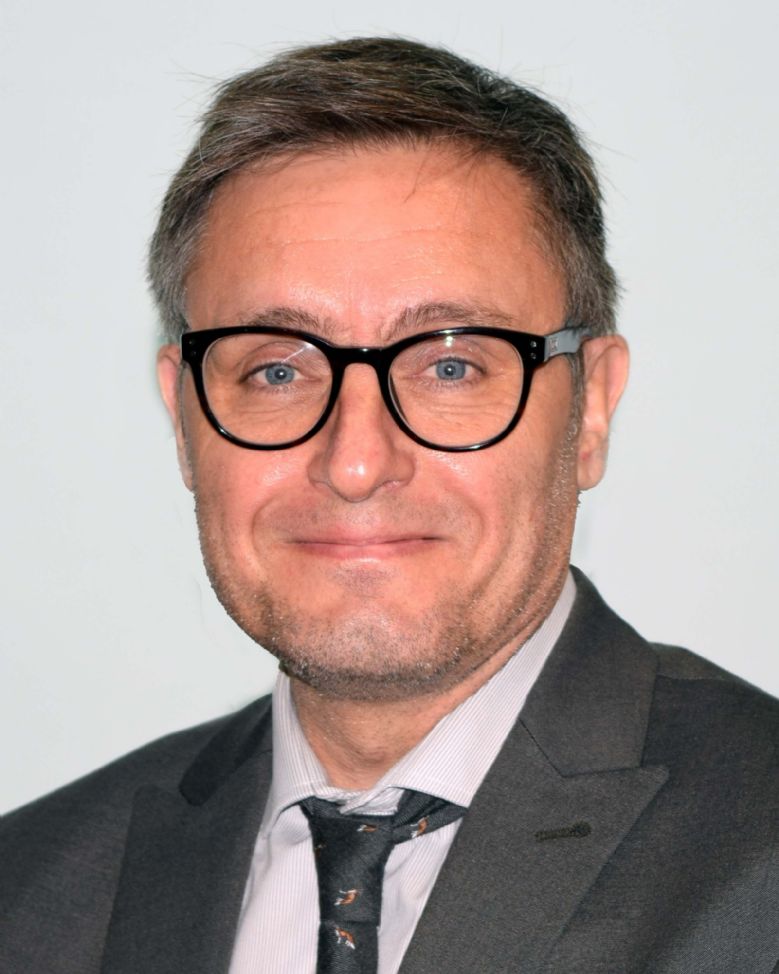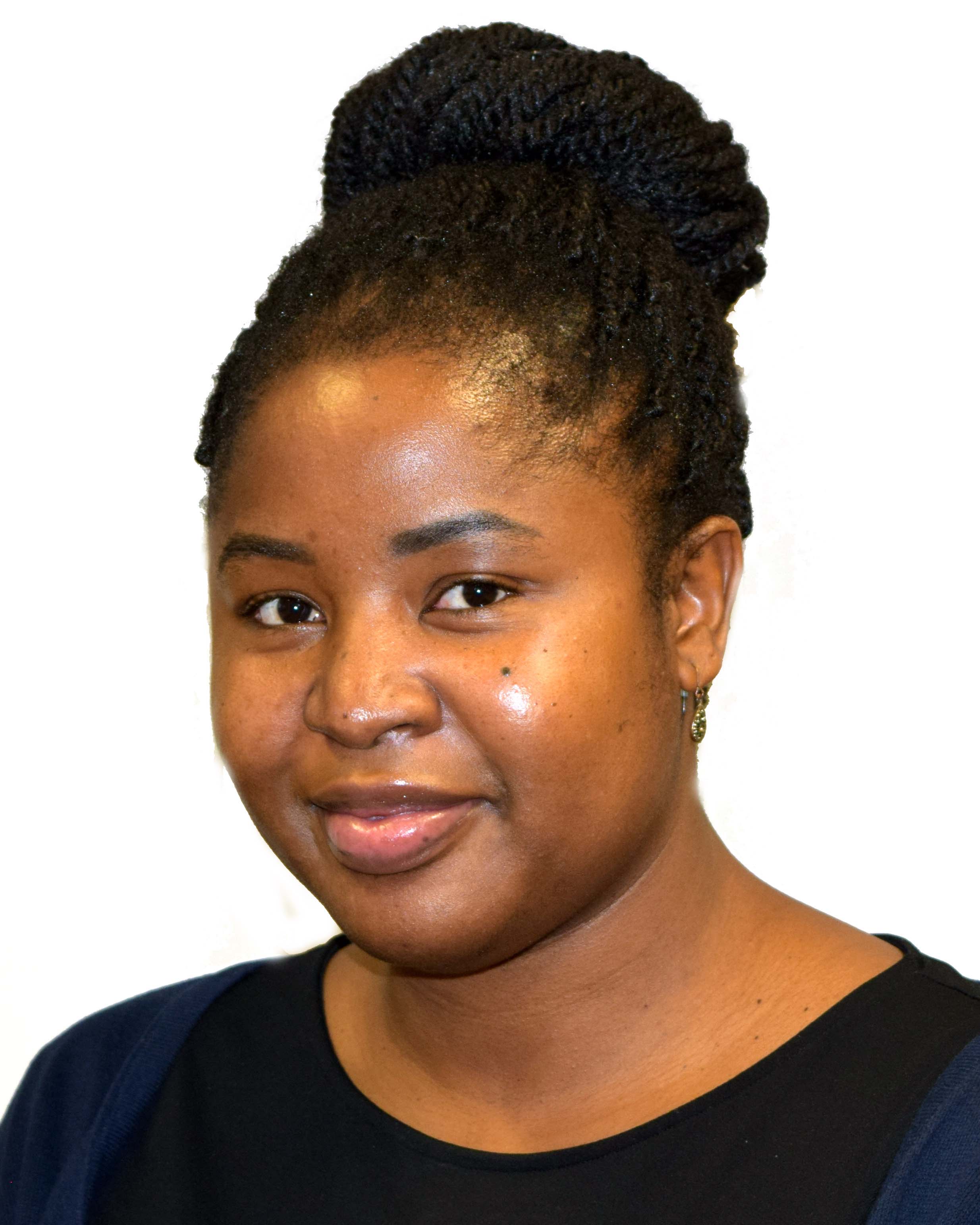 The academy has two Careers Advisers who are professionally qualified, experienced and give impartial advice and guidance and are there to support all students moving forward and making decisions about future careers, courses, jobs and apprenticeships. They come into the academy to offer careers appointments for Years 10/11 and a drop-in service for all students. Our Careers Advisers are employed by C&K Careers who offer a wider support to our students in terms of careers information and events.
Students can speak to the Careers Advisers on any careers related matter. They are available every Tuesday and Friday and are based in the Library Office. Students can drop-in to see Sureiya or Rob during break, lunch or after school. They can also be contacted by students or parents via email sureiya.koffi@ckcareers.org.uk or robert.crookes@ckcareers.org.uk
Further information about Careers Advice can be found at: www.ckcareersonline.org.uk
The academy's Careers Coordinator is Mrs Sinclair and Mrs Stylianou is the senior member of staff responsible for careers.
The Governor for careers is Robert Milthorpe.
A copy of our Provider Access Policy can be found on the policies & documents page . A copy of the Baker Clause Policy Statement can be downloaded from the link below. A copy of the report detailing our Gatsby Compass Results can also be downloaded from the link below.