Attendance Champions
Introducing our Attendance Champions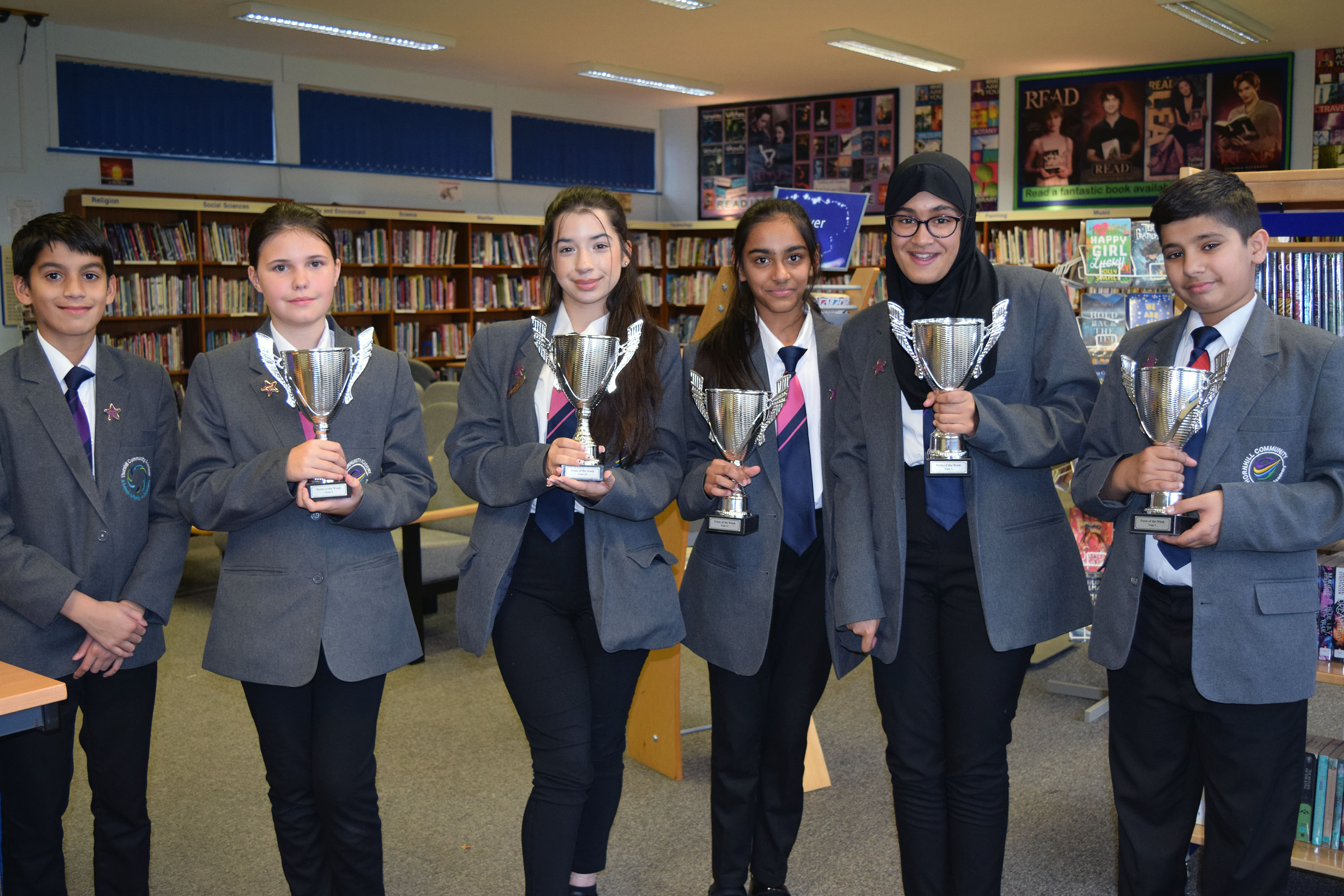 A group of committed and enthusiastic students have volunteered to be Attendance Champions at the Academy. The group is led by our Pastoral Attendance Manager, Mrs Marsden. Our student Attendance Champions are role model students with excellent attendance records and they have a strong desire to promote good attendance and punctuality amongst their peers.
Attendance Champions meet every half term to discuss ideas for promoting good attendance and raising awareness of the importance of been in school every day so everyone is able to get the best possible outcomes from their education.
Members of the group have thought of ideas to reward students for achieving 100% attendance and have assisted in year group assemblies by handing out trophies to the weekly form with the highest attendance.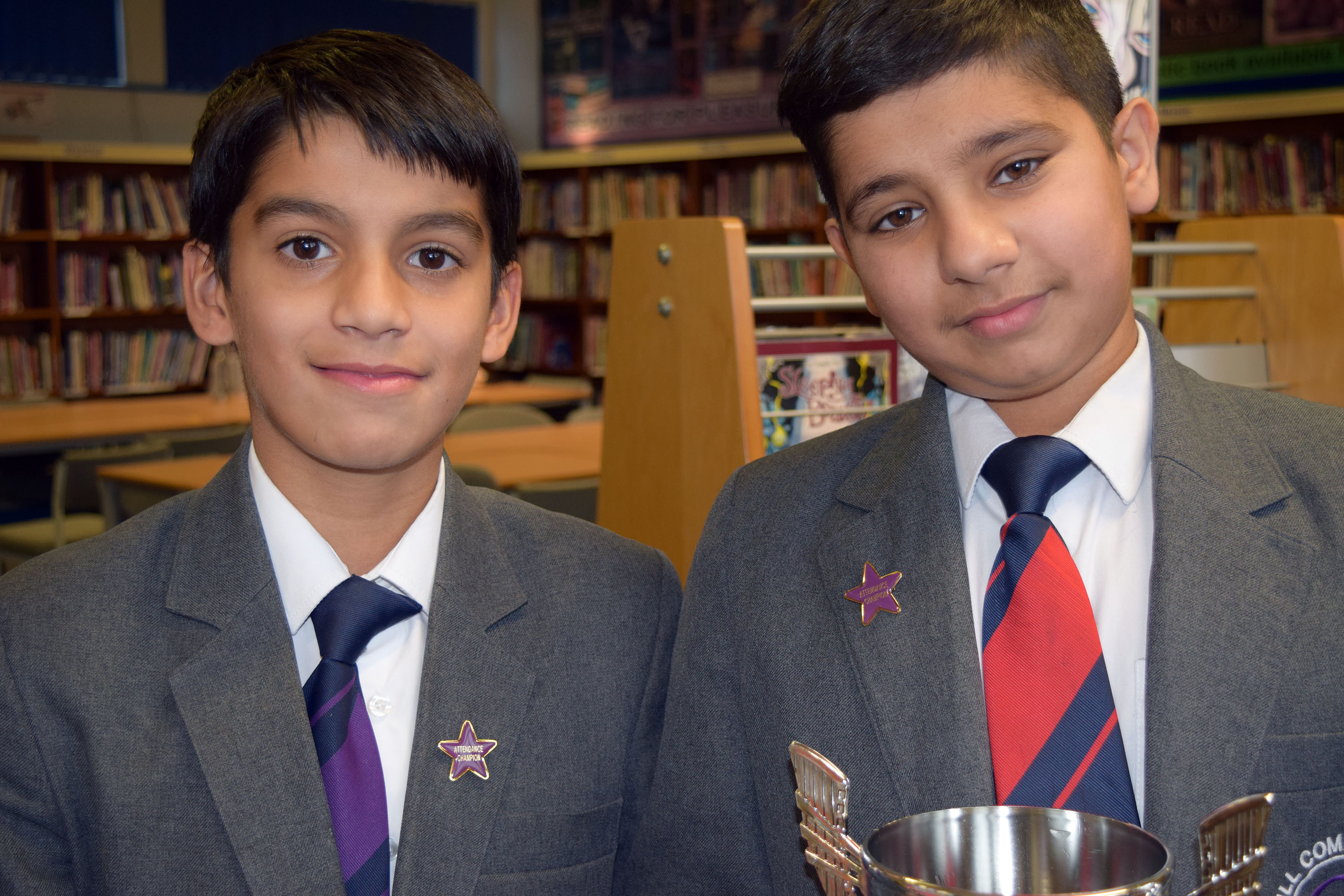 If you don't have good attendance, you might miss out on your dream college place or your dream job.

Rumaysah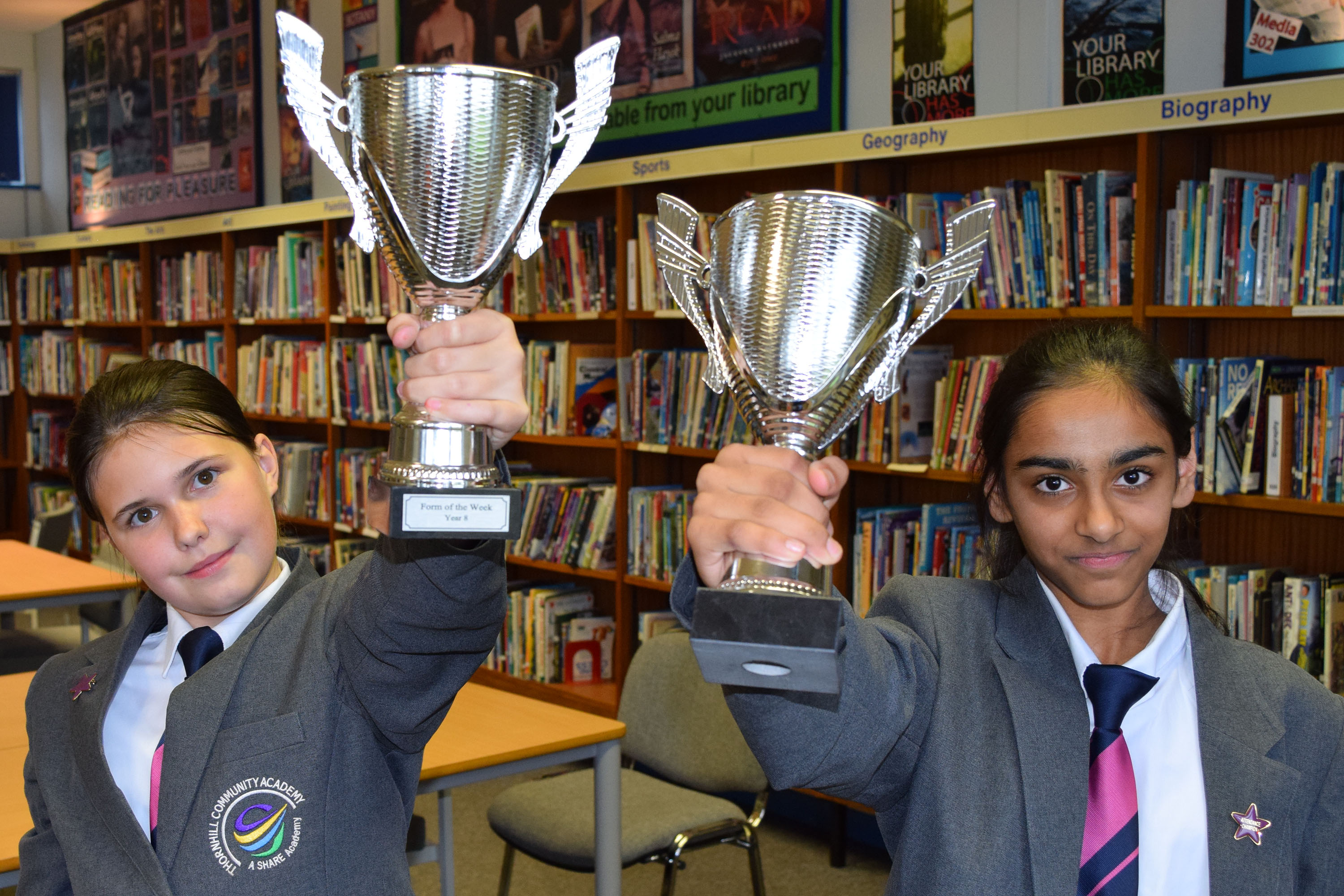 Attendance is important, even if you miss one day it could affect your GCSE results.

Amaan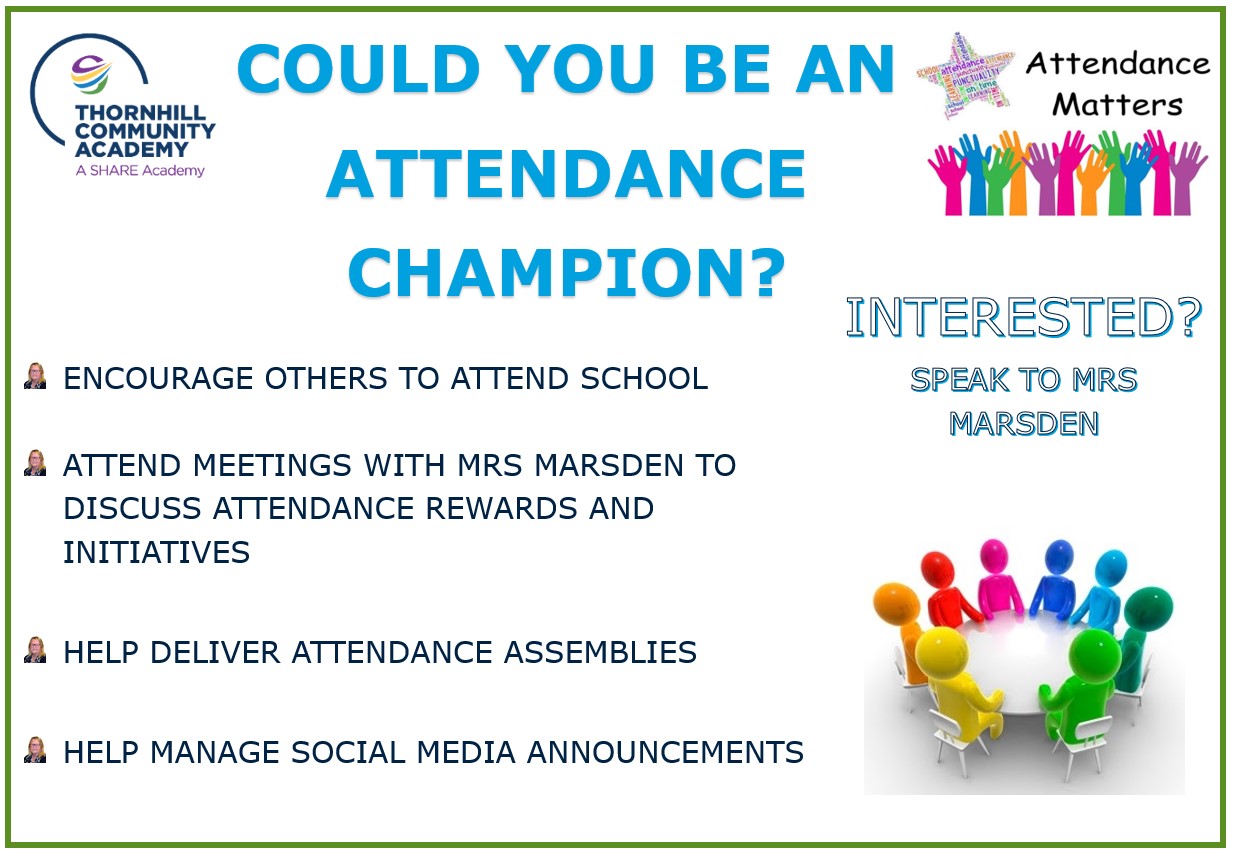 We are still on the lookout for more Attendance Champions. Any student who is interested in joining the group should speak to Mrs Marsden.