Celebrating World Book Day 2023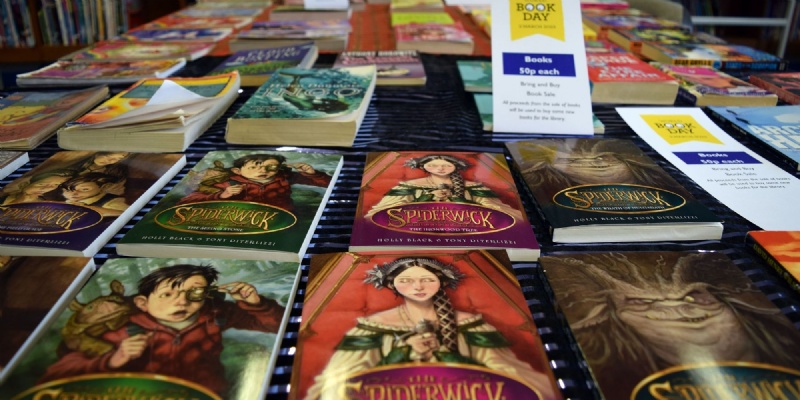 As part of World Book Day Academy students were able to take part in the fun of a 'Bring and Buy' book sale that was held in the Academy's library to promote children's books and reading.
Organised by our Librarian, Mr Naylor and several student librarians, the book sale was held during breaks, lunch times and before after school. The 'Bring and Buy' sale provided students with the opportunity to recycle old books that they no longer wanted meaning that others could benefit from them. At the same time everyone then had the opportunity to buy some excellent second-hand books at a bargain price.
Money raised from the sale of donated books will be used to buy some new books for the library and the student librarians will help to choose these later in the year.
Mr Naylor said, "The main aim of World Book Day is to encourage people to explore the pleasures of books and reading."
"Our students have certainly enjoyed taking part in the event, and they were really enthusiastic about it," he added.
We are extremely grateful to everyone who has supported the event making it a huge success.
World Book Day is an annual celebration of authors, illustrators, books and most importantly reading. Schools and Libraries across the country marked the occasion with lots of fun events and activities.