Karate Success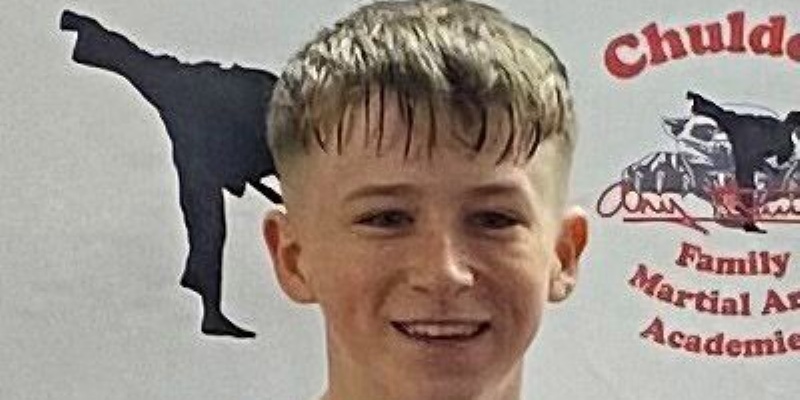 Congratulations to Alex Harrison, one of our Year 10 students, on receiving his black belt 1st Dan in karate.
Alex's mum told us about his success, and she is really proud of him for his achievement in reaching his goal.
We're really pleased to hear of your achievement. Well done!