Staff and students support a reverse advent calendar to gather donations for local food bank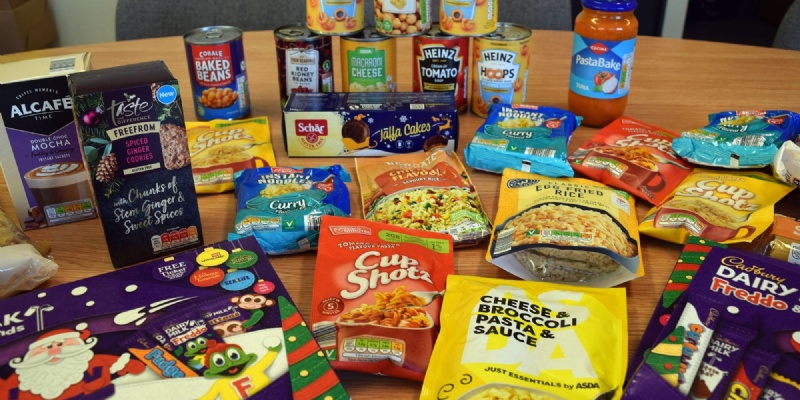 Staff and students of the Academy took part in a reverse advent calendar whereby donations were made throughout December until the penultimate day of term.
A collection of food and toiletries was organised by Science teacher, Mrs Sheard, who told us: "I am delighted that we managed to completely fill a large supermarket trolley with goodies. I know they will be much appreciated."
Thank you to all staff, students and parents for your generosity in donating items that we have collected for the Food Bank in Dewsbury. We were delighted to be able to take several bags of goods to the Fusion Food Bank in Dewsbury as a means of helping people in the local community.