Christmas Market Provides a Festive Treat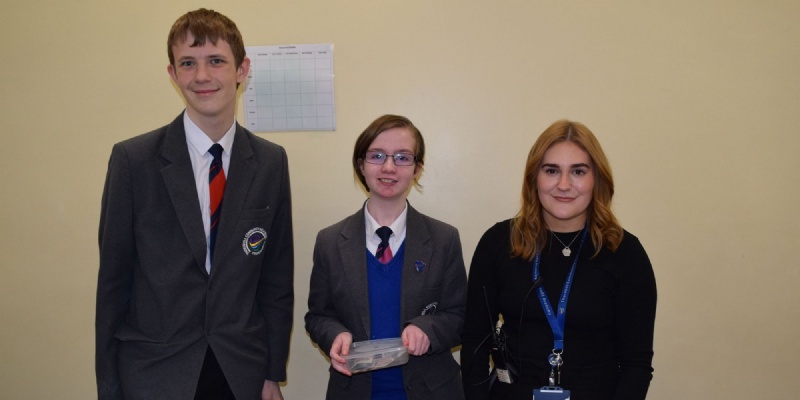 Students from the Academy's Resourced Provision brought some festive cheer to their visitors when they organised and ran a Christmas Market. The market raised over £300 which will go towards the development of the Resourced Provision.
One of the classrooms was transformed into a lively market with a fabulous array of stalls loaded with Christmas goods and crafts. Items made and sold by the students included Christmas cards, decorations, sweets, novelty items and Christmas treats for pets. There was also a tombola stall and a raffle.
Visitors to the market were also able to enjoy festive refreshments served by students in the community kitchen. Mince pies and hot drinks were extremely popular on what had been a very cold December day.
Students from the Provision did a fabulous job running the stalls and enjoyed the opportunity to serve customers and raise funds in support of future projects.
The event was extremely well attended by staff, students, parents and friends. Thank you to everyone who came and supported the event making it a huge success.