GCSEPod Access for all Academy Students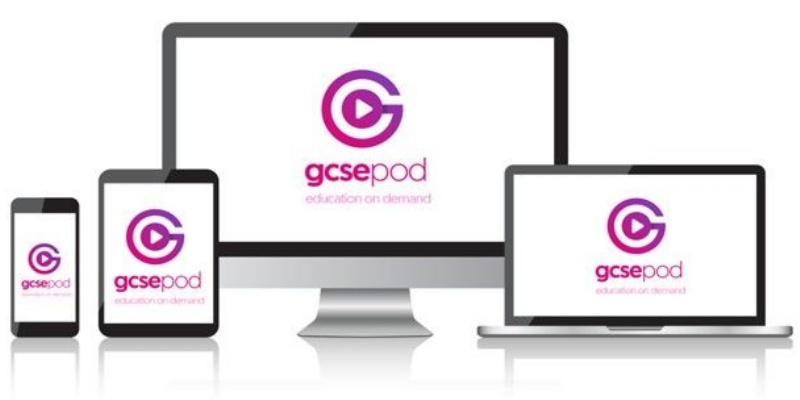 At the Academy we are using the digital software platform GCSEPod to enable all of our students to develop their learning through the vast range of online materials that the programme makes available to them.
The site is essentially a revision tool and the GCSE Pods are designed for any device and can be watched both in and out of the Academy.
Each podcast features experts reading and explaining subject matter in a clear and concise manner presenting students with facts, quotes, keywords, dates and diagrams directly on their screen.
Consistent use of GCSEPod in brief 10-minute sessions is proven to support achievement right up to grade 9 (A*). GCSEPod is used for personal independent study and revision but students will also be directed by their subject teachers to use specific pods as part of a directed programme of study.
To be able to access the podcasts we have asked all students to make sure they set up a log-in as soon as possible. The site is vital to help students with Revision at KS4 and to assist with the topics they study in their subjects through KS3.
Any student who encounters difficulties with accessing GCSEPod should contact either Miss Wrighton or Miss Walker at the Academy.
Further details about the programme can be found below: