Read the latest story from J K Rowling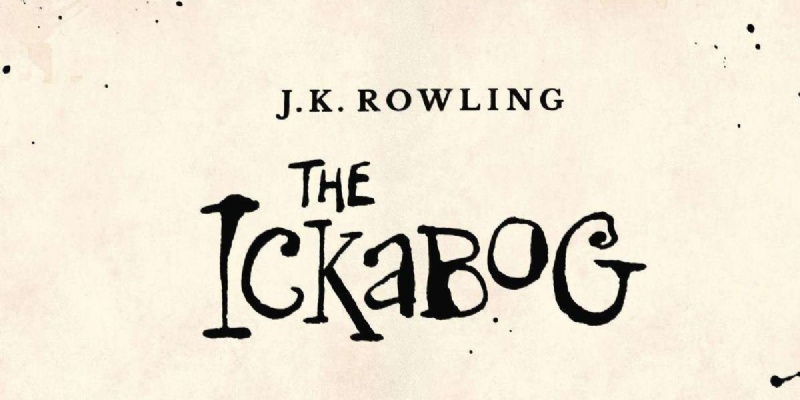 We wanted to share with you an opportunity to read a brand new book written by J K Rowling (the author of The Harry Potter series). Her latest story The Ickabog is currently available to read online and the book itself will be published in November.
Follow the link below which will take you to the Ickabog website where you can read the latest chapters of the story. New chapters will be added over the coming weeks. If you have missed earlier chapters just scroll to the bottom of a chapter page and use the link to read previous chapters of the story.
There is also an opportunity to enter an illustrative competition to be with a chance of your drawing being added to the book when it is eventually published. Details of this are also on the Ickabog website here