National Online Safety Award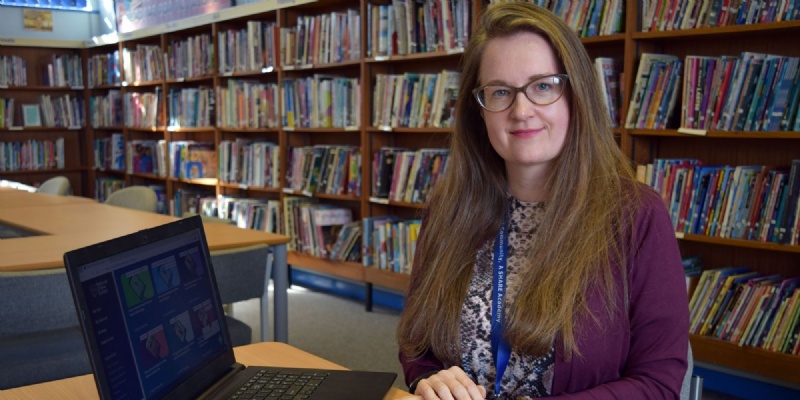 We are delighted that the Academy has become a National Online Safety Certified School, demonstrating how highly we rate the importance of keeping children and young people safe online.
National Online Safety is a fantastic platform with a wealth of resources for staff, parents and carers. All staff at the Academy use the platform to undertake online safety training to ensure their knowledge is up-to-date and relevant. The online platform can also be accessed by parents and carers from where they can gain access to information on how to keep their children, and themselves, safe at home. Resources include explainer videos covering topics such as online bullying, gambling and trolling. There are also a number of useful guides relating to a variety of apps, games and online practices.
James Southworth, co-founder at National Online Safety, said: "Congratulations to everyone at Thornhill Community Academy on becoming a National Online Safety Certified School. By completing our training programme, the school has shown its strong commitment to implementing an effective whole school approach to online safety."
"It can be increasingly difficult for schools and parents to stay ahead of online threats and ensure both children and staff are safeguarded from potentially harmful and inappropriate online material. We arm schools with the knowledge they need to understand online dangers and how best to react to any problems."
Children, young people and adults are all spending far more time online these days, particularly due to the restrictions imposed by the COVID lockdown. With this comes an increased risk of grooming, exploitation, radicalisation and falling victim to scams. It has become normal for children to have online friends who they have never met in real life and it's really important that appropriate boundaries are put in place to ensure they're not sharing information or images that may put them at risk of harm.
At the Academy we strongly encourage parents, carers and even grandparents to sign up to the platform and to use it as a first port of call with any queries they may have around social media and online behaviour. As the majority of online activity takes place at home it's likely that parents and carers will be the first to respond if an incident happens. With National Online Safety the relevant information is quickly and easily accessible when parents and carers need it.
Parents and carers of students of the Academy can access online safety resources, including courses and weekly guides covering a huge range of topics from the National Online Safety platform. All resources are provided free of charge. To access content please create a free account using this link:
In addition to the National Online Safety platform, further information regarding online safety can be found on our website here. If you would like to speak to someone at school about online safety or any other safeguarding concern then please contact Miss Holmes , Designated Safeguarding Lead.
We are grateful to Miss Holmes for making the National Online Safety platform available at the Academy and for her work in enabling us to achieve this award.