Join us in bidding a fond farewell to Lynn Marsden, a remarkable member of Thornhill's school staff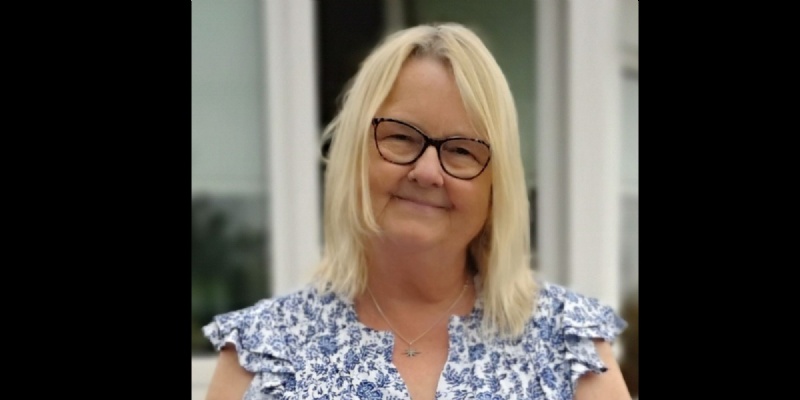 As the school year draws to a close, we bid a fond farewell to one of Thornhill's long serving and much-loved members of staff, Lynn Marsden, as she embarks on a well-deserved retirement after many years of dedicated service. To celebrate her long service, we invite contributions from anyone who has known her to share their messages and memories.
Mrs Marsden started her working life at ASDA (now Mullaco) in Thornhill Lees straight from leaving school. She later went on to train as a nurse and worked in nursing for three years. Following a break to start a family, Mrs Marsden began a career in supporting children and families of Thornhill in 1986 when she took a position at Thornhill Playgroup. In 1990, Mrs Marsden successfully applied for a role as an Educational Teaching Assistant at Overthorpe Junior and Infant School, marking the start of thirty-three years of working in Thornhill schools.
Mrs Marsden joined the support staff team at Thornhill Community Academy in 2000 when she took up the position of an Inclusion Worker in which she worked with students with additional needs. Since then, Mrs Marsden has held a variety of roles at the Academy, the longest of which was as a Head of Year. Throughout her career at the Academy, she has been the go-to person for thousands of children and their parents and carers over the years providing guidance, reassurance and invaluable assistance.
As the date of her retirement draws near, we invite all those whose lives Mrs. Marsden has touched to share their messages and memories with her. If you have any anecdotes, well-wishes, or words of gratitude that you would like to convey, please send them via email to thornhill.office@sharemat.co.uk Your messages will undoubtedly serve as a testament to Mrs. Marsden's profound impact on the community and will surely bring her great joy as she embarks on this new chapter in her life.